Project
Changdeok ARirang
Client
SK Telecom & Google
Technologies
AR, Unity, 3DScanning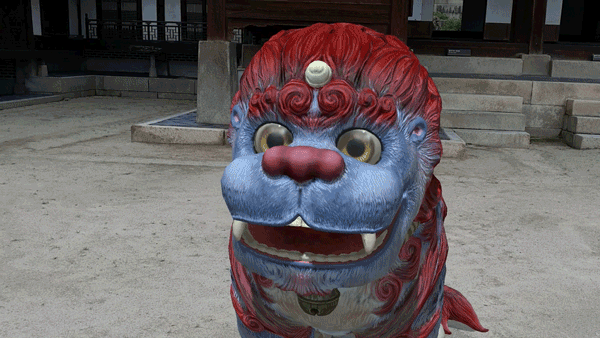 Welcome to the future of cultural experiences.
Become immersed in an eclectic mix of educational, explorative and playful stories to discover the hidden past at UNESCO world-heritage site, Changdeok Palace.
Teaming up with SK Telecom, Google and the Cultural Heritage Administration, we created a first of its kind AR enhanced tour experience, mapping out the entire cultural site digitally to make history more accessible to all.
The app is available for free on the Korean app store: ChangdeokARiran